Tailored tutoring
by an experienced
qualified teacher
Ongar/Ingatestone/Blackmore/Chelmsford/Brentwood
QI Tuition @ 2 Prospect Villas, Norton Heath CM4 0LQ
(located next to Norton Heath Cafe)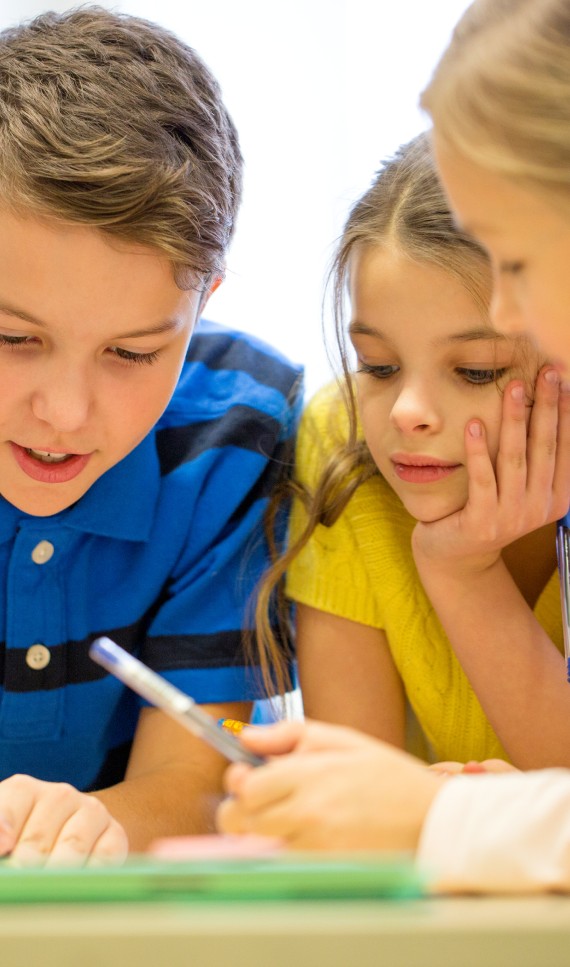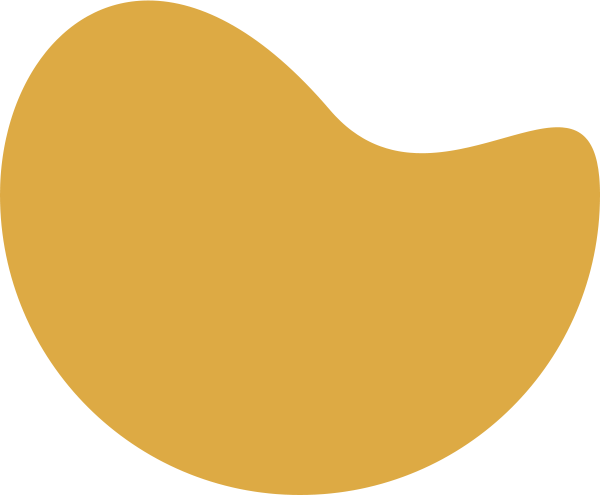 1 to 1 tuition
in a small group
75 mins for £25. FREE assessment
QI Tuition offers tailored tutoring in English & Maths, In-person and Online. All sessions are delivered by a qualified, experienced teacher
7+ / 11+ / SATs
& MUCH MORE
English & Maths
In-person & Online
Term Time &
Holiday Specials
Qualified Intuition
What is tailored tutoring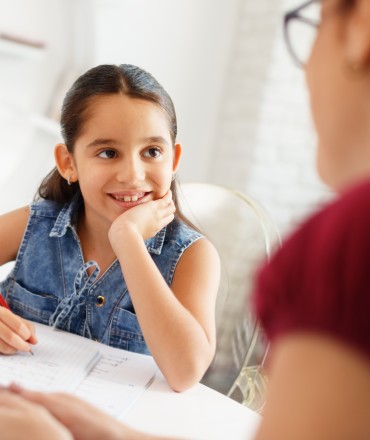 About Us
QI Tuition offer tailored tutoring services for children. Services include: 7+/11+ prep, SATs prep, GCSE, English & Maths, confidence building, consolidation of key concepts and more!
Why QI Tuition? We are passionate about making learning fun and engaging and building your child's confidence is at the heart of everything. QI Tuition aims to make children fall in love with learning, believe in their potential and make accelerated progress through our tailored tutoring services.
Georgia,
Lead Teacher & Founder QI Tuition
"I love it when children have a 'lightbulb moment', and the sense of pride they feel when they grasp a new concept"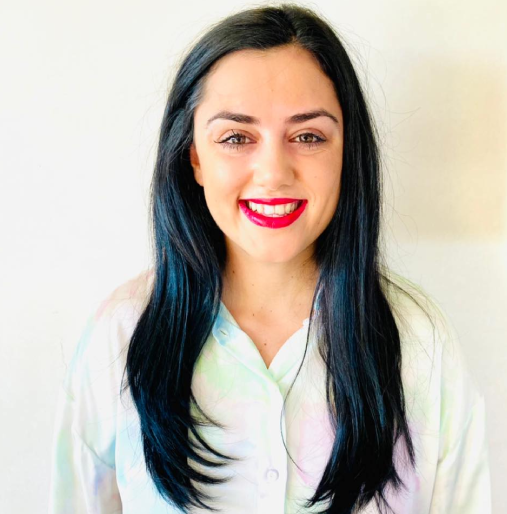 QI Tuition offers tailored tutoring in English & Maths, In-person and Online. All sessions are delivered by a qualified, experienced teacher
Accessible &
Inspirational
Setting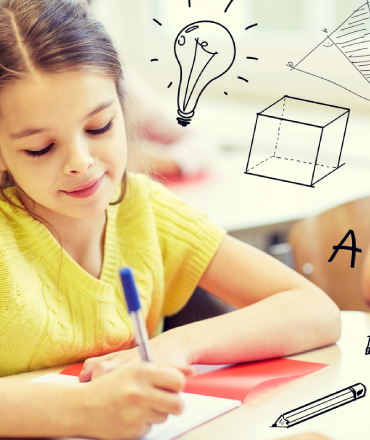 Who is it for?
QI Tuition is for all primary school aged children whether they are preparing for exams, need further support beyond the classroom or need an extra challenge.
We specialise in preparing children for exams including 7+, 11+ and SATs (Key stage 1 and 2). We have a proven track record of helping children to gain a place in their preferred school.
We are passionate about helping children to make accelerated progress. Your child will benefit from our tuition if they need an extra challenge that isn't always possible in the classroom or if they need more support, we can help with confidence building and consolidation of key concepts.
How does it work?
Sessions provide 1 to 1 tuition within a small group setting. Based on initial and ongoing assessment, a personalised learning programme will be created for your child and delivered by an experienced teacher. Small group sessions have proved beneficial to children as they are able to learn from their peers, gain confidence within a small, supportive group as well as 1 to 1 dedicated time with a teacher.
Children will have access to a range of quality resources to aid their learning and will also be given resources for home learning. There will be regular communication between you and your child's tutor so that you know how your child is progressing and how you can support them at home.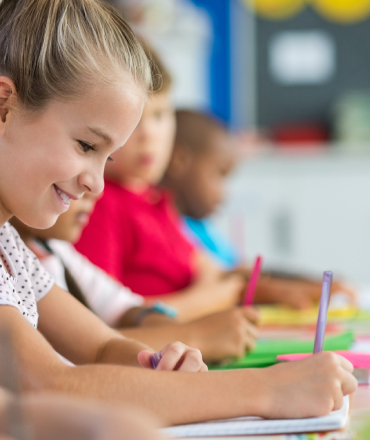 Who are we at QI ?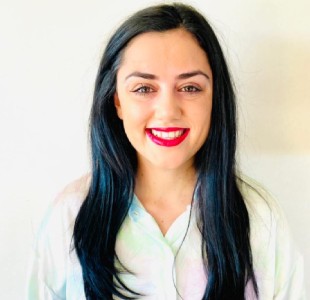 Georgia Grady,
Founding Director
Background - Degree in English Language at Kings College London and a first class PGCE with specialisms in English and Maths. Georgia is an outstanding qualified teacher with experience across all primary key stages and year groups. Georgia is passionate about meeting the gap in learning through tailored tuition.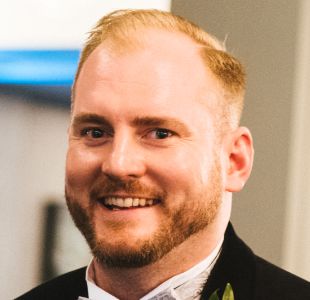 Nathan Grady,
Director
Background - Community Leader with experience of running inspiring projects with children and young people. Nathan is our project illustrator and has extensive experience working in schools providing 1-1 support for all ages including children with SEN.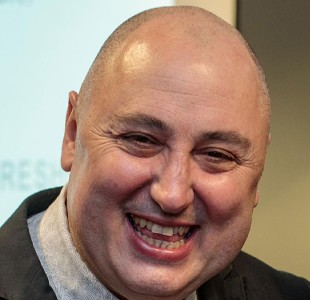 Chris Kapnisis,
Director
Background - More than 35years experience, developing and directing businesses, organisations and with a wealth of development, project delivery and experience in leading educational settings including schools and training centres.
Testimonials
" Georgia is a great and experienced teacher that makes learning fun. She has made my daughter confident in her learning. Her lessons are tailored to her abibilities. Georgia is able to challenge her so she reaches her full potential. "
Monika M
" Georgia is an amazing and experienced teacher, she explains topics in ways that engage with my daughter. She even makes maths sound fun! "
Gia P
" Georgia is a great teacher who is very positive and apporachable. Each of her sessions are tailored to children's needs and full of activities to make learning fun. Through Georgia's tutoring, children gain confidence in becoming high achievers in their studies. "
Lisa W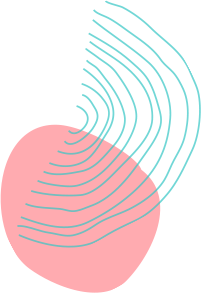 Where are we based?
Sessions are held in an inspirational and accessible setting in CM4 0LQ.
There is even a café next door if you fancy having a coffee whilst your child is learning.
We also offer small group online sessions.
Get in touch
Have a question or just want to say hi? We'd love to hear from you.